When you look in the mirror, do you see areas you want to change? The only way to make it happen is by taking action. Just thinking about how you'd like to feel stronger, have more energy, or fit into your clothes better won't get you there.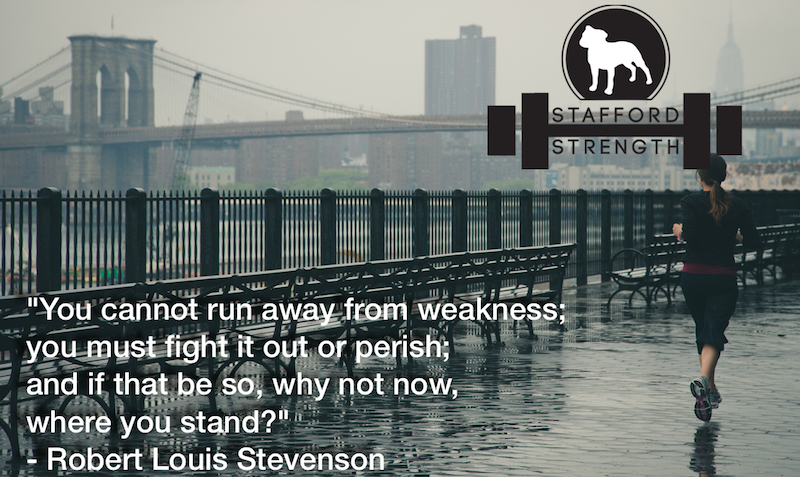 The one-on-one Personal Training program at Stafford Strength is designed for people that are committed to achieving long lasting and life changing fitness and sports performance results. Our Personal Training program will not only change you physically but educate you along the way. Our professional trainers will ensure you achieve more than you thought was possible.
Get A Unique, Individualized Workout With Personal Training In NYC!
We know getting in shape can be difficult. Personal Training is hands down the most effective way to lose weight, gain muscle, and improve your overall health. At Stafford Strength, we serve as your accountability partner as well as your Personal Trainer. We aim to provide a tailored workout that helps you reach your individual goals.
What to expect from Stafford Personal Training in Midtown:
We are so confident in our program that after 90 days, if you have put in the work and don't feel and look better, we will refund 100% of your investment.
Just because you achieved your initial goals doesn't mean the journey stops there. We'll help you determine what the next step is and provide you tools to make that a reality.
At Stafford Strength, we want to unlock your potential. True strength means feeling free from pain and able to perform at your best in everyday life or in sports.
We want to give you the tools to be successful not only in the gym but outside as well. Fitness is a lifestyle and full time commitment. We'll help you succeed no matter what obstacles are in your way.
The Functional Movement Screen (FMS)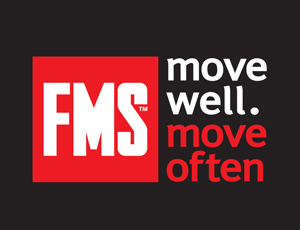 We start each Personal Training client with a 7-point Functional Movement Screen (FMS). This FMS allows us to see your unique movement patterns. From there we will develop a customized plan that will attack your weaknesses, build on your strengths, and be catered to achieving your goals. It doesn't matter if you're new to workout out or a seasoned gym rat; we have years of experience to get you to the next level.
So What Are You Waiting For?
Contact us today and let's get started! Fill out the short form on the side of this page and you'll receive all the information you need to get started with this incredible and personalized Personal Training for Fitness and Sport Performance, today!
We proudly serve New York City, Lenox Hill, Midtown East, Midtown, and Hell's Kitchen areas!