If you're participating in a sport several times a week, why would you need Personal Training? You're already being active and getting regular exercise that should take care of the need to workout, right? These are questions Personal Trainers come up against from time to time.
As the old adage goes, "Practice Makes Perfect", but if you're going to maximizing your sports-specific fitness, then you need an expert to show you how to reduce injuries, improve your conditioning, and make you bigger, faster and stronger than your competition.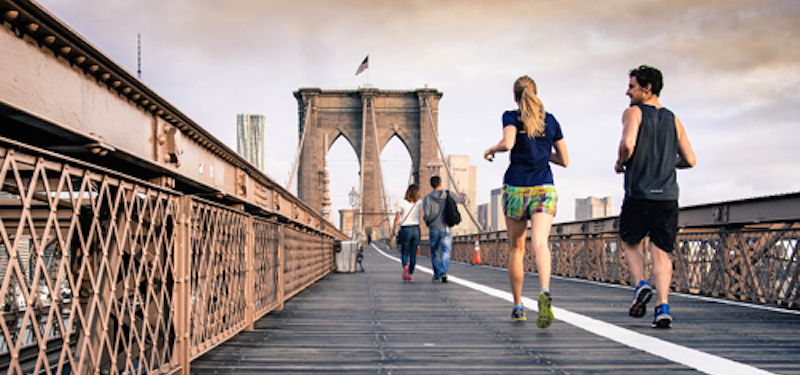 Sports Performance Training For Injury Prevention
For nearly a third of adults, having fun and staying in shape means taking part in recreational sports. Some of these sports are purely about the enjoyment of being outdoors and spending time with friends. Other times it's about competing and improving personal records. In either case, every amateur athlete knows an injury is more than just a physical pain; it means missing out on what you love.
Sports tend to require a lot of repetitive movements. This means that certain muscle groups, or parts of the body, are probably getting worked more than others. If you're not careful you could develop muscle imbalances that leave you vulnerable to injury when those weaker/tighter muscles are called upon.
A Sports-specific Personal Training program will identify weaknesses and provide stretching and conditioning exercises to restore range of motion and balance.
Sports Performance Training For Improved Competition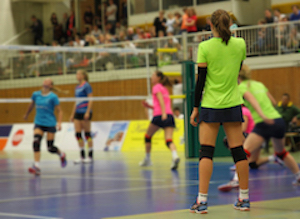 Many athletes thrive on competition and want ton continually better themselves. Personal training provides the edge that will help an athlete achieve his or her personal best.
Having customized sports performance training program, means an athlete can efficiently tackle the areas that will have the biggest impact on their desired goals. A sports performance trainer will perform an FMS and design sport specific training sessions that will maximize strength and conditioning for that sport.
Benefits Of Sports Performance Training in New York City:
Functional Movement Screen (FMX) included
Working with a Certified Strength & Conditioning Specialist (CSCS)
Getting a Customized Training Plan
Improved speed & agility
Improved power & explosiveness
Improved endurance
Achieving a Personal Record (PR)
Counseling on nutrition
Injury prevention
Having fun!
Get Fit Today With Stafford Strength In Midtown!
If you are a 30-45 year old, New York City, Male and Female Weekend Warriors who hates being referred to as ex-athletes who can't anymore. That wants to have the confidence to step on the court with the young 'kids', stay 2 steps ahead of them and maintain the level of competition, athleticism, and energy that you had in High School & College. Fill out the short form on the side of this page to get all the information you need to get started with our Sports Performance program and starting asserting your dominance!